Our Classes
We have a variety of classes for all ages and abilities, including for students with special needs. See more below
Kids's Karate
Karate is a great and fun way to increase physical fitness through training for stronger, healthier bodies.

Karate will help develop self control and discipline, increase self-confidence and develop leadership and communication skills and it instils honesty, integrity, dedication and determination.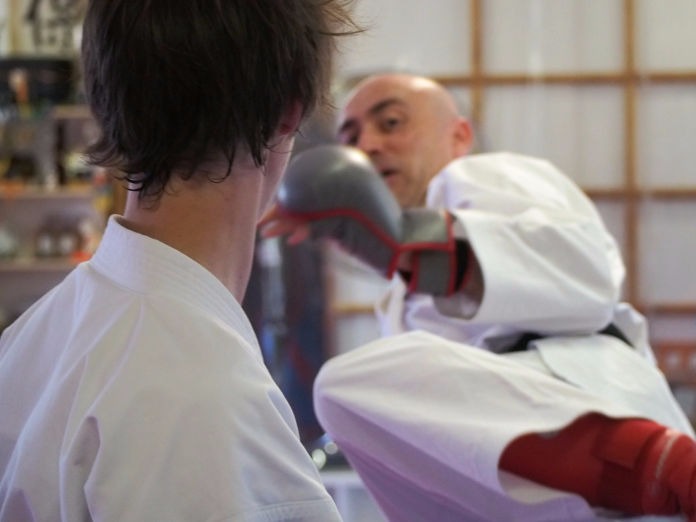 Adults Karate
Just like with kids, we all would like to be more empowered and achieve goals in our life.

Karate is a rewarding way to get your life on track and reach milestones such as fitness, self defence, discipline and more!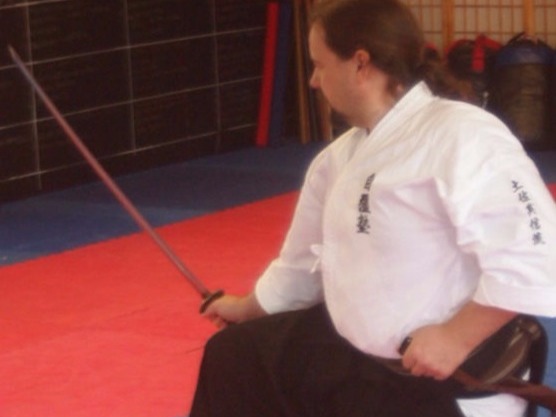 Iai-Jutsu
This is the Melbourne branch of the Jikyo-Juku School of Japanese swordsmanship. "Jikyo-Juku" can be translated to "School of Inner Strength", which is a succinct way to describe the art of Iaijutsu and the manner of its instruction at our schools.

Jikyo-Juku Australia is the only authorised branch of the Yamauchi School of Muso Jikiden Eishin Ryu Iaijutsu operating in Australia.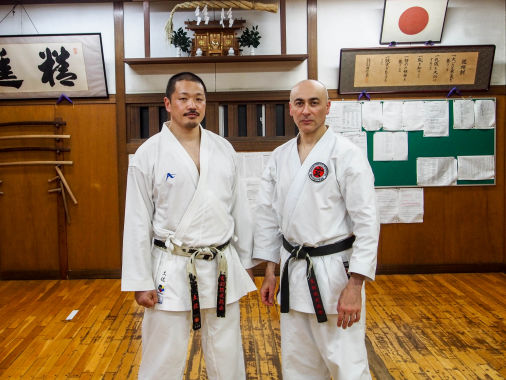 Self Defence
At The Karate School we also tech all ranges of self defence, armed, unarmed, self defence for women and kids.

From time to time we also engage with local Law enforcement and other experts to come out and give practical and theoretical seminars.